OUR ADVANTAGES:
15-year old experience in implementation of projects in the field of maternity, childhood and medical marketing;
Over 30 000 000 print publications;
Over 10 000 000 contacts with target audience per year;
Distribution in 150 Russian cities;
Own logistic system;
Purpose-designed CRM for online control
Feedback of target audience through interactive system "Happy Numbers".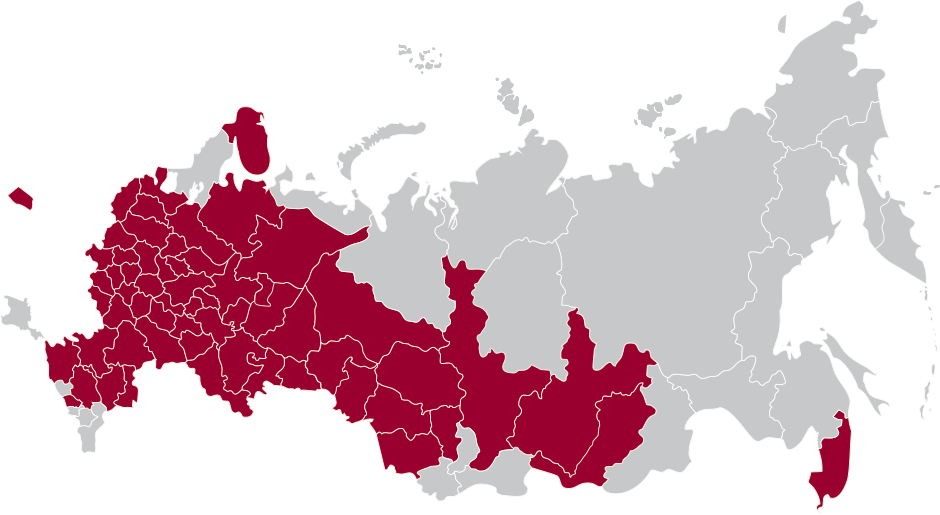 Own 16 printed publications:


Wide geographic coverage:

180 female counselling centers in Moscow;
29 Moscow maternity homes;
241 Moscow children polyclinics;
over 2000 Moscow kindergartens;
125 female counselling centers in Moscow region;
53 maternity homes in Moscow region;
169 children polyclinics in Moscow region;
430 female counselling centers in Russian Federation;
253 maternity homes in Russian Federation;
175 children polyclinics in Russian Federation.

Unique targeting in Moscow:

In early pregnancy:
On 1st day after babybirth;
During the 1st month of newborn life;
On 6th month of baby's life;
Families with kids of 1,5 to 7 years old.
Own social network for young families - Posobie.info:
6.000.000 unique users;
490.000 registered users;
2.200.000 content pieces created by users;
Design of all types of ad activities, PR-articles optimization;
Targeting the audience (according to child's age, to geography).
Finally, why choosing us?


We have our own office, warehouse and production center, fleet of vehicles, many years of experience, established relations and team of professionals. That's why we are agile and complete tasks of our customers just in time.
We focus on following:

Implementation of social programs in cooperation with state and public organizations.
Realization of our clients' tasks in the field of maternity, childhood and medical marketing.
Special attention to informal contacts with target audience.
Rendering of services within tight schedule but of high quality and loyal financial policy – thanks to our own assets and well-functioning system of cooperation with contractors.
And the most important thing - we love our job!